ACCRA Project is finished (2016-2020)
ROBOTS FOR AGEING
The objective of the ACCRA robotic solutions is to improve or maintain the level of autonomy, to secure the daily lives and to promote the maintenance of socialisation of the elderly people with loss of autonomy.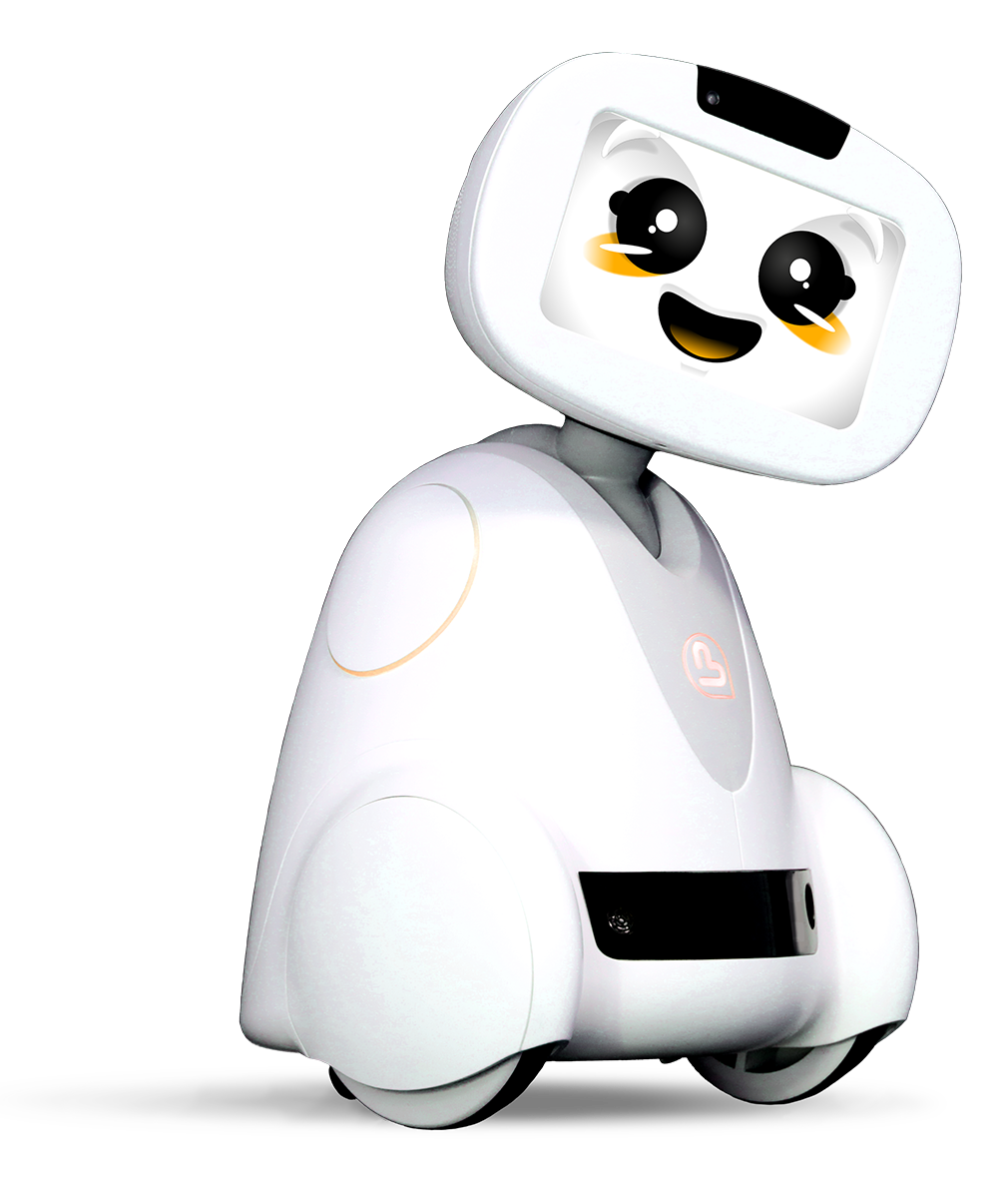 ENABLING AGEING AUTONOMY
The mission of ACCRA is to enable the development of advanced ICT Robotics based solutions for extending active and healthy ageing in daily life by defining, developing and demonstrating an agile co-creation development process.
This solution consists in a robotics mobility application for ageing focusing on walking support. It focuses on a specific service which is to maintain the walking capacity.
The aim of the Daily Life solution is to facilitate everyday life in the context of ageing, with a focus on household chores. The objectives of the application are to promote behaviours that support ageing well, such as decision-making, hydration and social links.
The socialisation solution focuses on conversation. The ACCRA application will explore and assess interactions schemes where user's internal curiosity displayed in normal life is exercised during interactions.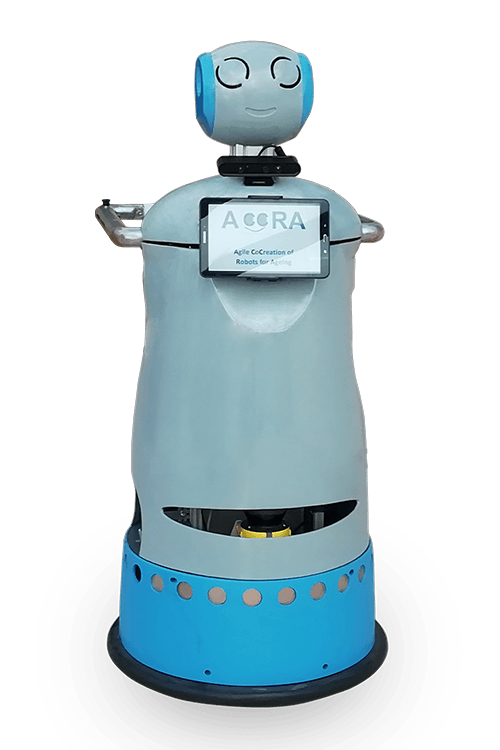 Astro is an assistive smart robotic platform dedicated to mobility and user interaction. It has been designed for moving within unstructured home and residence environments …
Buddy is the physically the opposite of Astromobile. It is a small-size robot and designed as a companion home. The Development Tools (SDK), based on the Open-Source …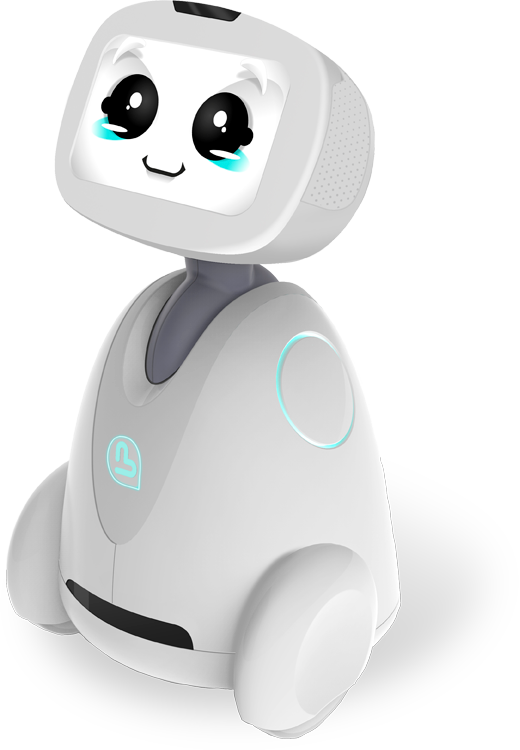 Want to know more about the ACCRA Project ? Send us a request !