APPLICATIONS DESIGNED FOR SENIORS
The solutions developed within ACCRA are three applications based on a FIWARE platform integrating enablers and supporting two robotics solutions.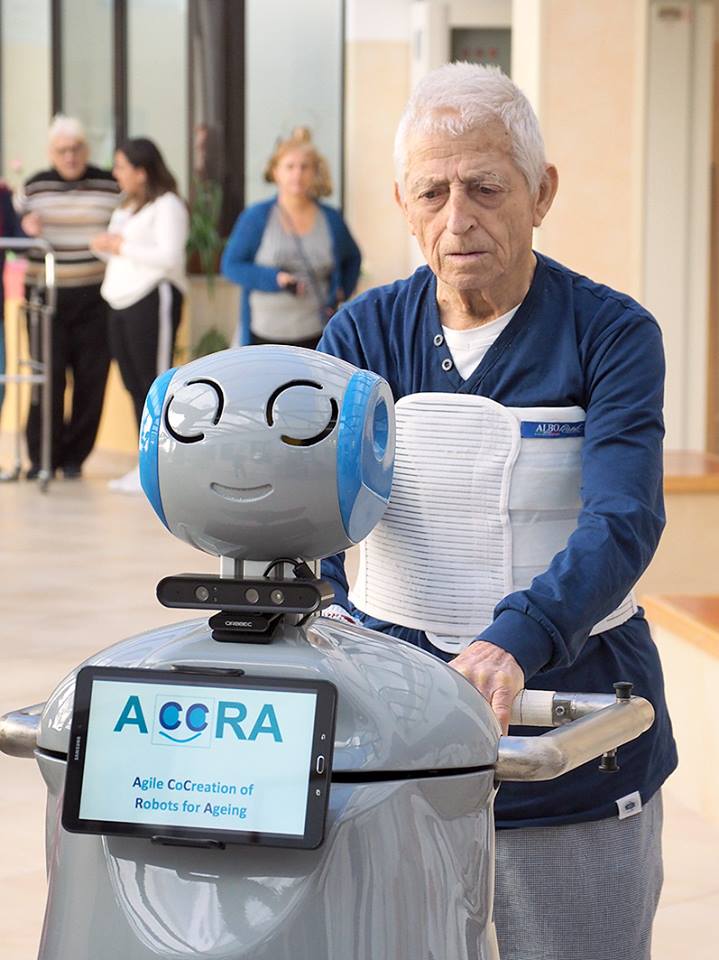 MOBILITY APPLICATION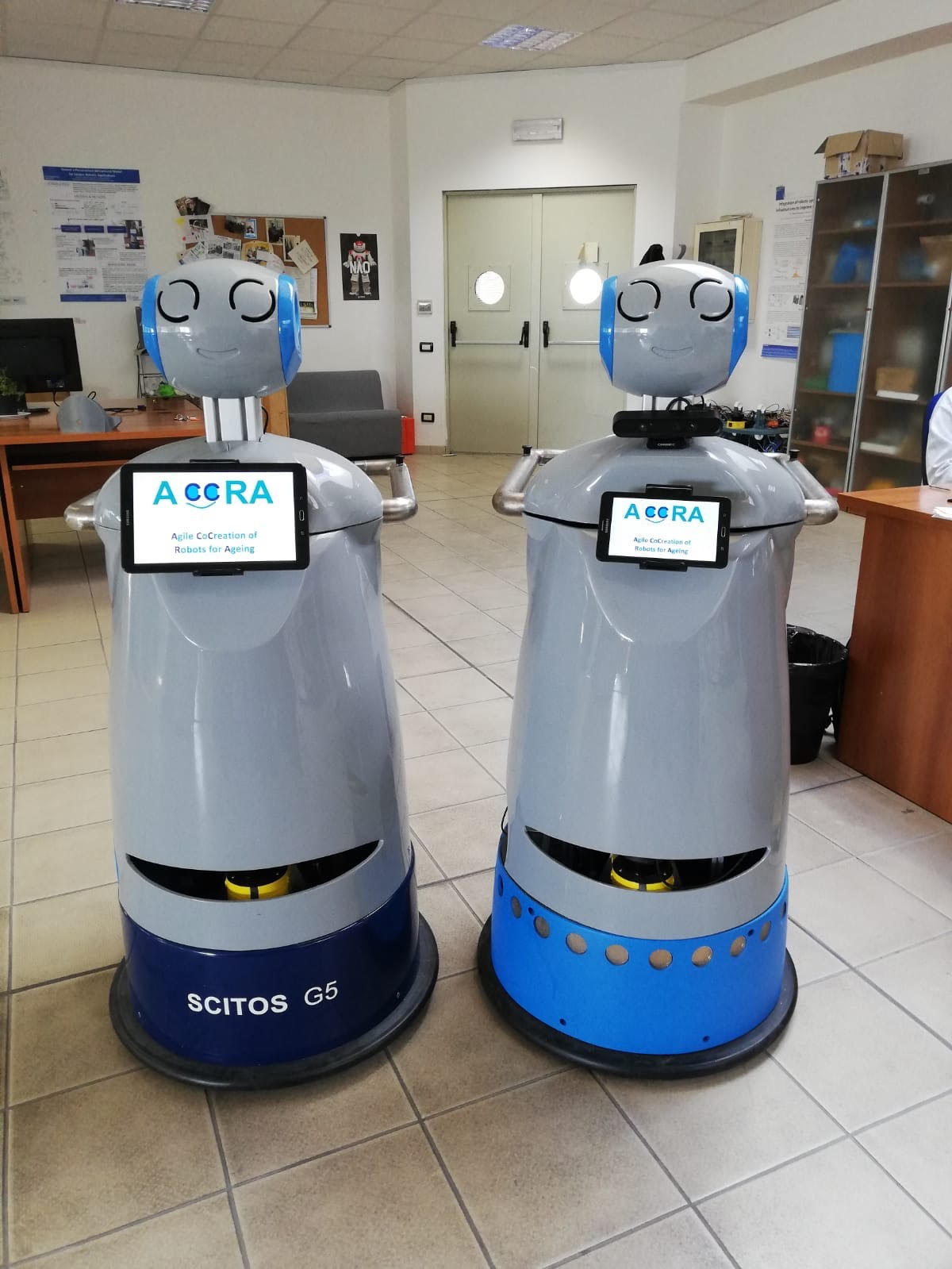 MOBILITY APPLICATION
Mobility application is addressing people presenting risk of falls or returning from hospitals further to falls.This solution consists in a robotics mobility application for ageing, focusing on walking support. It focuses on a specific service which is maintaining the walking capacity. The purpose of this application is to program the Robot for acting as participant of the movement of the person, that is to say, by assisting physically or coaching the movement (from standing up, walking, and sitting down).
The main functions are: Helping to maintain independent mobility, Posttraumatic Support (rehabilitation) and Detection of the lack of movement (detection and removal of any doubt). Regarding the safety needs the solutions will integrate sensors to detect and analyse the movement, or the absence of movement at home and a location function which can be useful in case of fall. The mobility solution carries different applications tailored to the needs of the assisted and the caregiver. For example, a remote control, using cameras and microphones, with which the caregiver can signal, interact and receive information about the home or the person being helped. In response of the "helping to maintain activities" need, ACCRA will work on the robot intelligence so that it can propose physical activities to elderly when necessary and on demand.
This application focuses on two user profiles such as elderly with loss of mobility, which present the risk of falls, and elderly who were hospitalized after falling and return to his home.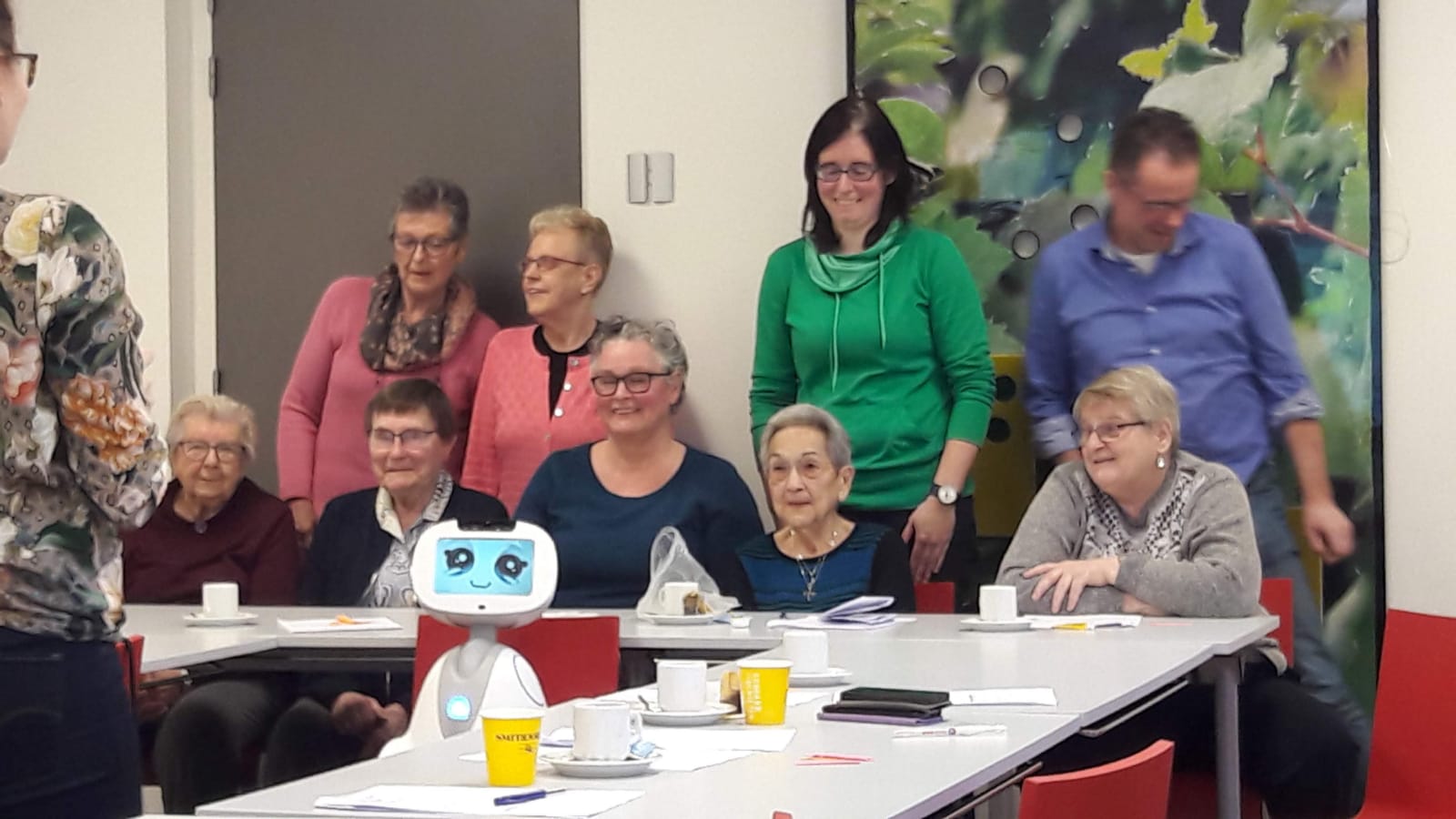 DAILY LIFE APPLICATION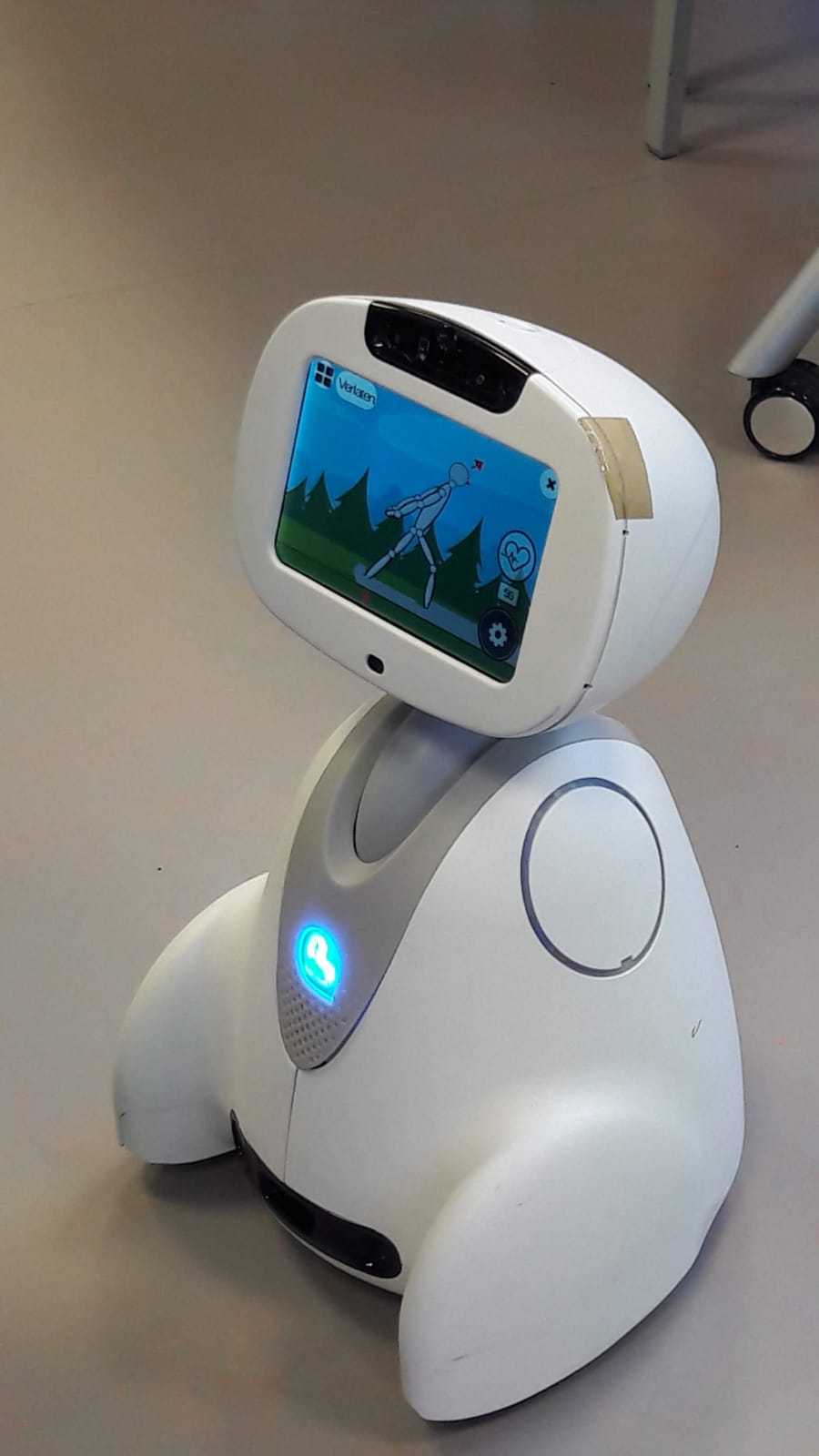 DAILY LIFE APPLICATION
The aim of the Daily Life solution is to facilitate everyday life in the context of ageing, with a focus on household chores. The objectives of the application are to promote behaviours that support ageing well, such as decision-making, hydration and social links. But also to promote the detection of signs or risks of reduced autonomy and to raise awareness among carers.
The specific services of the solution will focus on two topics. First "Typical Physiological and Cognitive actions" such as monitoring, reminding actions (taking medication, rendez-vous, etc…) and collecting physiological data (pulse while doing exercises proposed by the app …). The second topic is "Social" and focuses on interactions with rich and diversified communication tools (simplified video communication with remote control from the caregiver, sharing photos, receiving photos/documents and emails, network games) to maintain the socialisation and a quality link with the caregivers despite the distance.
This solution will help caregivers to identify the first signs of fragility and respond with trainings. Trainings will be provided at different levels, ranging from preventive and corrective actions (prevention advice, recommendation of tests, intervention by a local or emergency professional) to actions relating to the reduction of autonomy (information, coordination of carers). A tool will be integrated to share information and ensure contact with relatives, doctors, local structures, hospitals or even health insurance.
The daily life solution is designed for healthy elderly who have first signs of loss of autonomy profile (pre-dependency).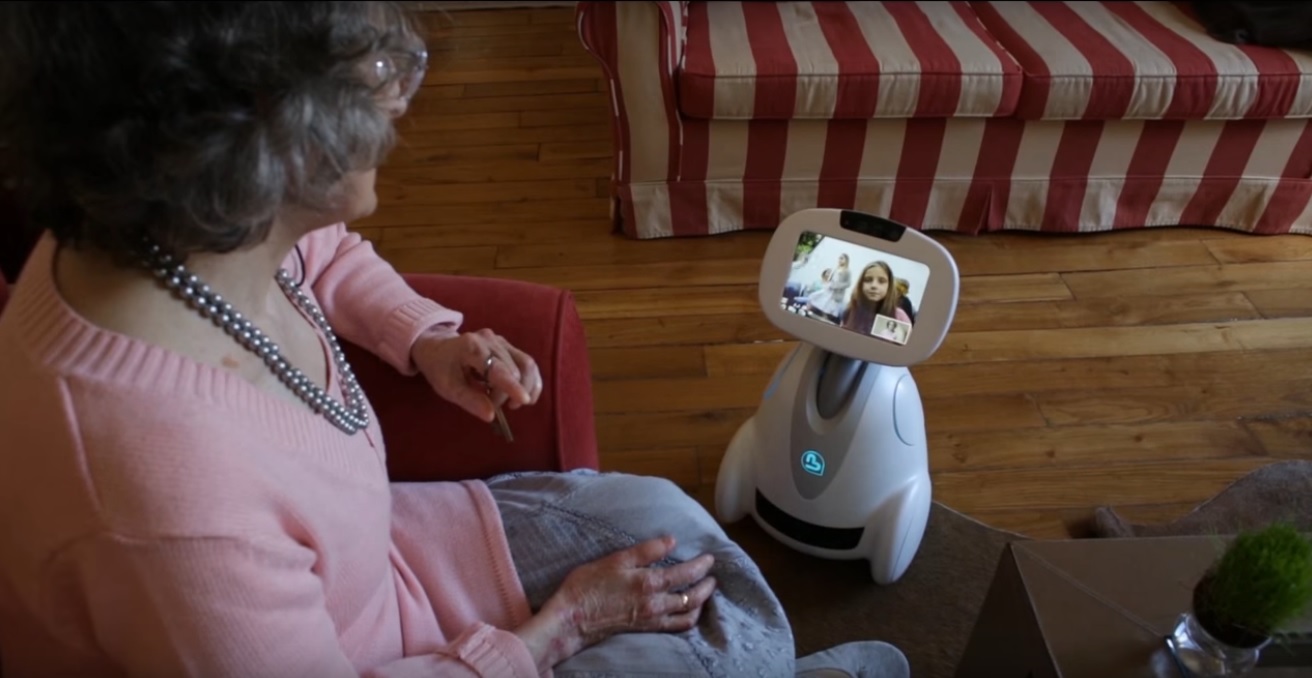 SOCIALISATION APPLICATION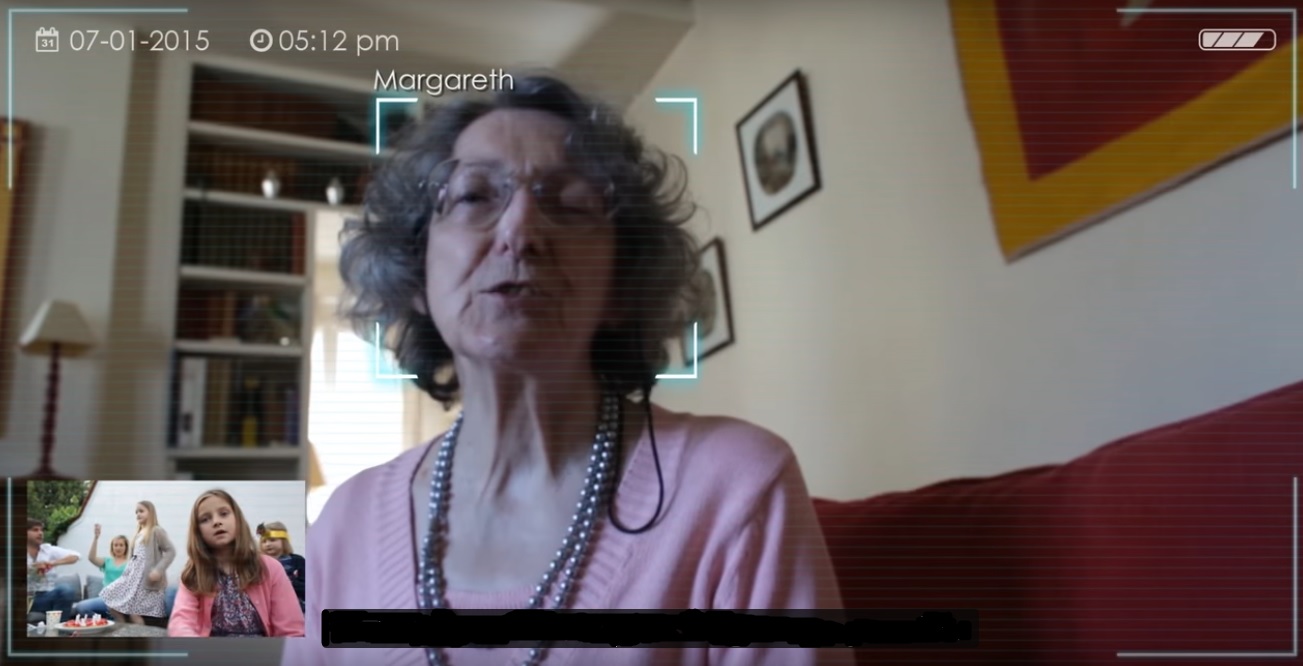 SOCIALISATION APPLICATION
The socialisation solution focuses on conversation. This solution is close to physical rehabilitation with challenging exercises to stimulate their body. In the ACCRA case of conversation rehabilitation, people are provided with challenging interactions exercise to stimulate their intellectual curiosity. Today interactions schemes between carers and elderly persons are based on models such as examination or questionnaires where elderly persons are assumed to play passive roles. The ACCRA application will explore and assess interactions schemes where user's internal curiosity displayed in normal life is exercised during interactions.
To ensure these objectives, our technical experts will work on Sensors to gauge user curiosity and interest and to gather the environmental data where user lives, on speech capabilities and on networked capability at platform level.  The creation of the rehabilitation programs is realised by multidisciplinary experts.
This application focuses on two user profiles such as healthy elderly who have first signs of loss of autonomy (pre-dependency) and physically healthy, but mentally spiritless elder person.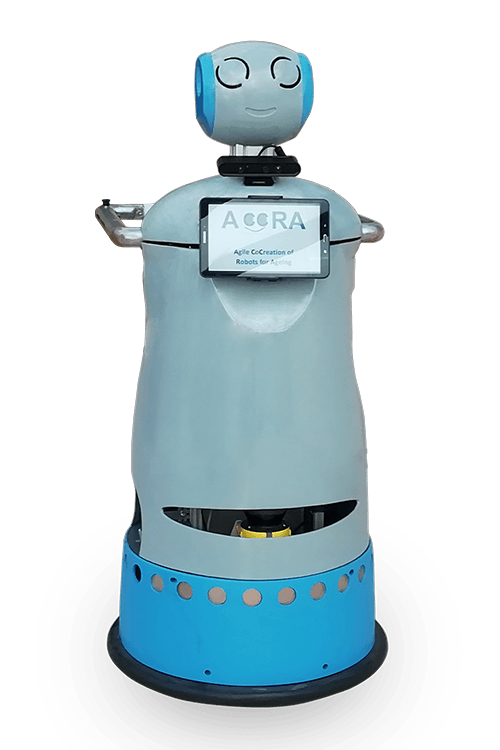 Astro is an assistive smart robotic platform dedicated to mobility and user interaction. It has been designed for moving within unstructured home and residence environments …
Buddy is the physically the opposite of Astromobile. It is a small-size robot and designed as a companion home. The Development Tools (SDK), based on the Open-Source …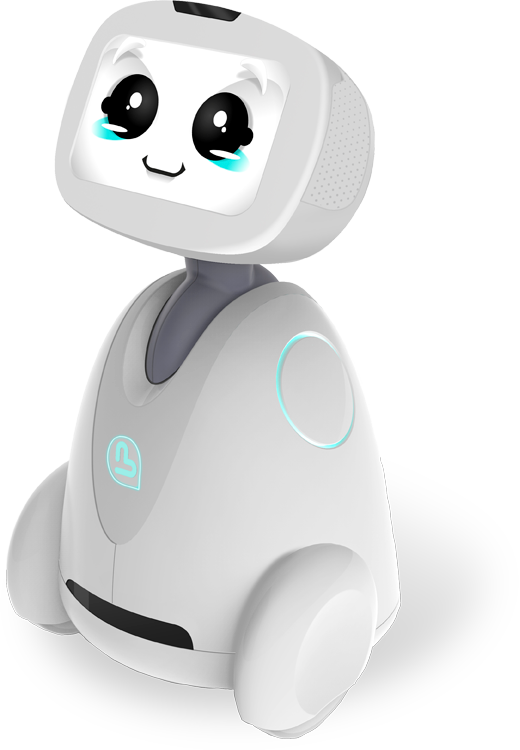 Want to know more about the ACCRA Project ? Send us a request !